Great support does not need to cost you a fortune. We all went through many challenges during Covid-19. Two years of uncertainty finally coming to an end but we still face some challenges brought to us during these times. One challenge being our children's education. Covid made learning hard. Many of our kids are still facing challenges that came about during Covid. School time missed, lessons unlearned, skills not sharpened and yet they are still being moved forward to the next grade level. But how will they manage? They don't have the knowledge and skills needed to be successful. Let's face it, kids need help.But so do parents, its not easy managing work, the household, the kids, their education and budget crunches in this economy… it's understandable to be concerned about the growing costs associated with just about everything.
Even tutoring prices have gone up. What used to be $100 a subject is suddenly $150…. Families reach out to us saying their being quoted hundreds and hundreds of dollars to help their kids and frankly it's outrageous. What a world we live in. It's very hard, we understand. Well look, we're still here, we haven't changed our approach and we will not change our prices….In fact we have a special promotion so we can help families with more than just one child. $25 a week if you need help with just math or English. Up to 2 kids included. $35 for both subjects. But guess what? We have a FAMILY PROMOTION to help you out, 3 kids or more? Just an additional $5/week for the third child and every child after that…… That's how you help a family out.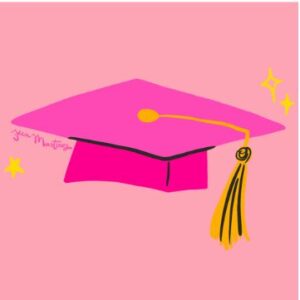 Great support does not need to cost you a fortune. We provide a detailed assessment of each child to identify strengths and weaknesses in the school curriculum. We create tailored lesson plans to help each child catch up on the topics they missed or don't understand. All kinds of support available to help them. Breaking down steps, and detailed explanations and we even have a 1 on 1 tutor help desk available to support the kids afterschool if they need the extra help. Prizes to keep them motivated and even weekly reports for you to rest easy and be up to date with how the kids are doing. All for one simple flat weekly rate. Like we said, Great support does not need to cost you a fortune.