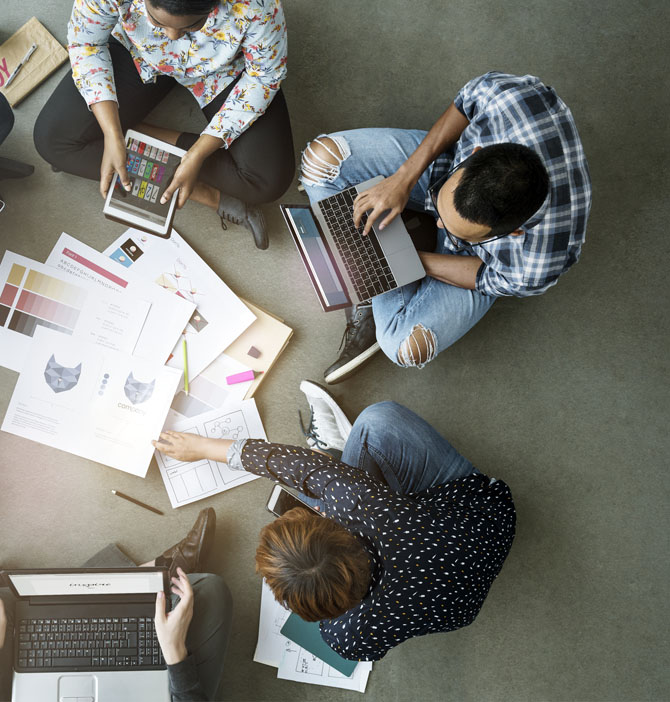 Used by 1,000+ schools worldwide
– Easy to use and implement
– Proven results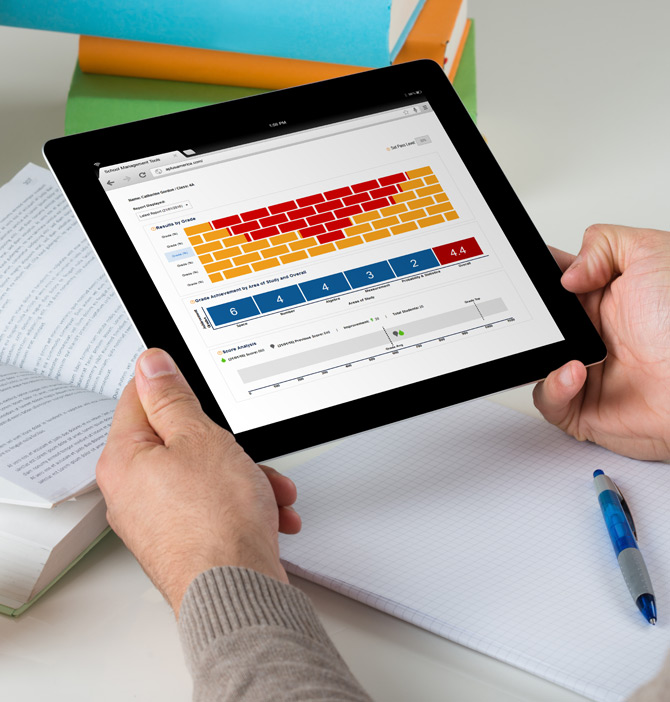 Class management tools:
Set work, group students, track progress and parent/teacher reports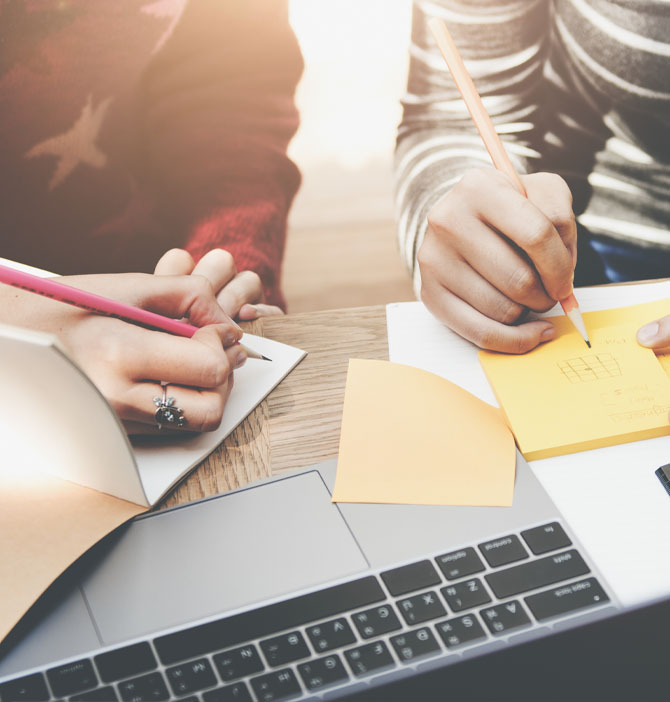 Schools report significant improvements in just 6 weeks along with improved student confidence and participation.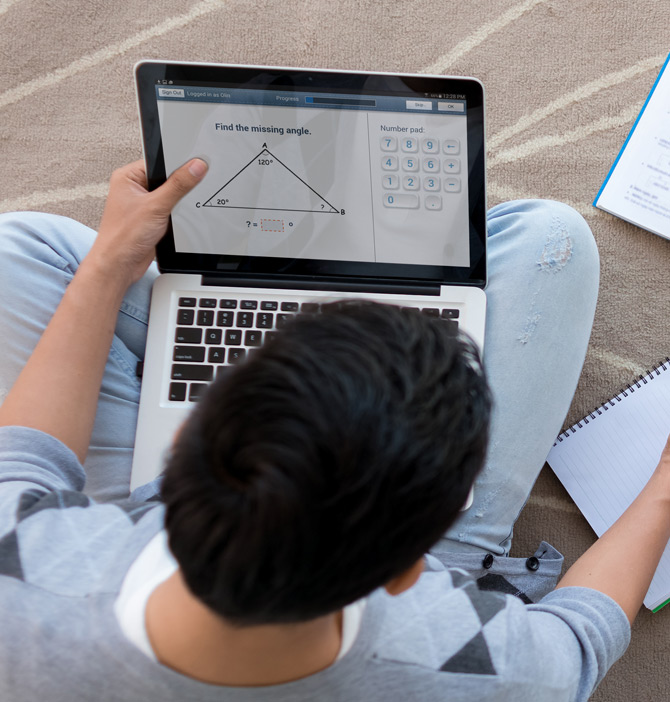 Personalized learning for every student to compliment classroom learning.
INCLUDES
INDIVIDUAL STUDENT REPORTS
• Identifies strengths for each child
• Identifies weaknesses for each child
• Great for parent/teacher reports
• Assess grade level understanding
• Immediate reporting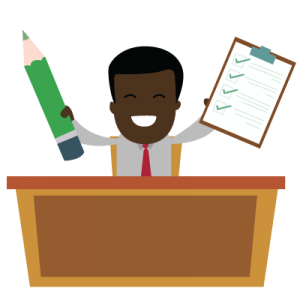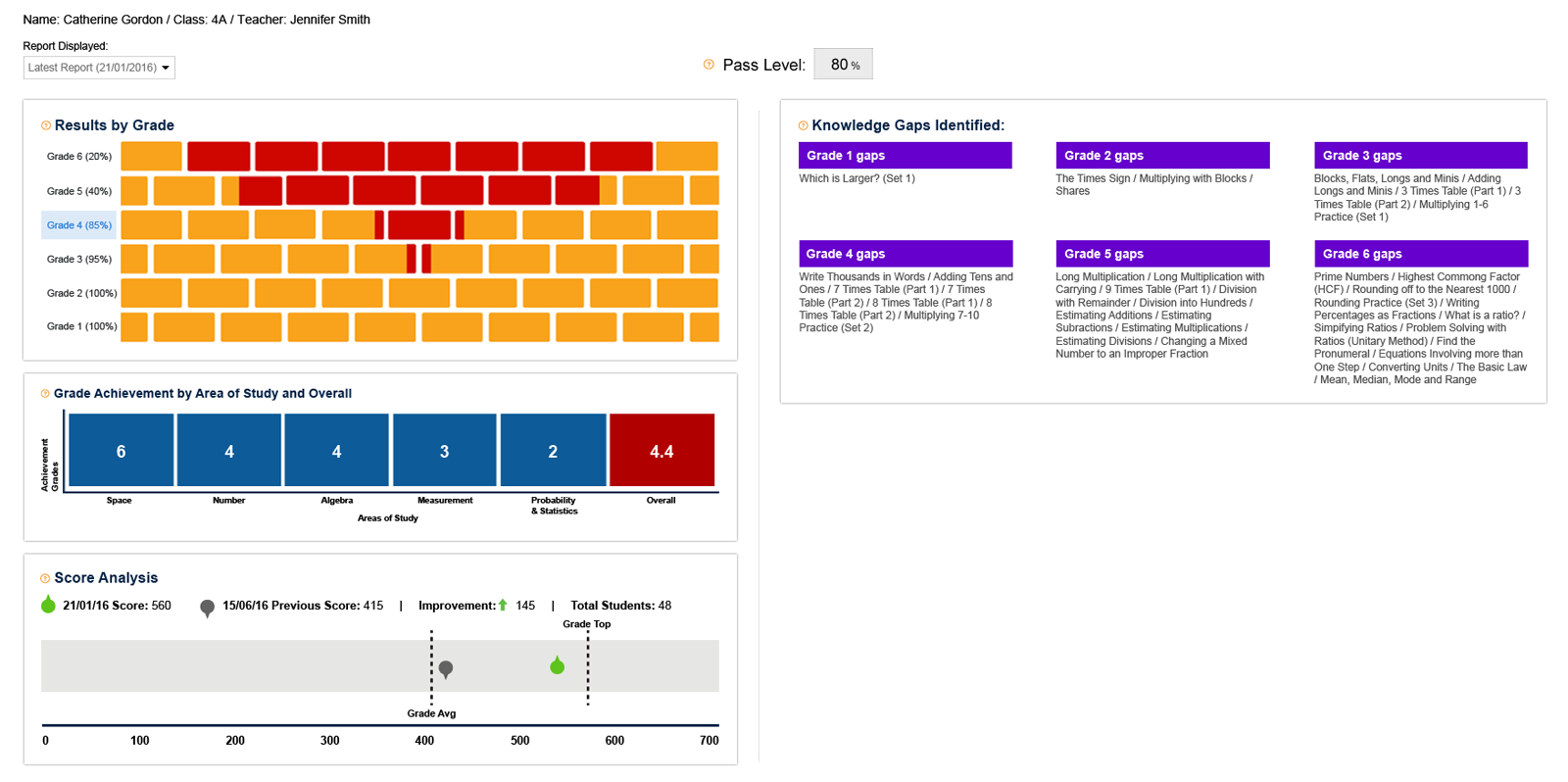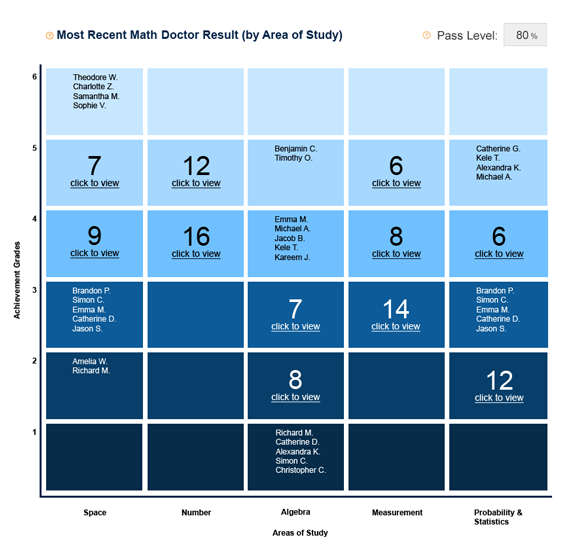 CLASS REPORTING
• Helps with grouping students by area of study or overall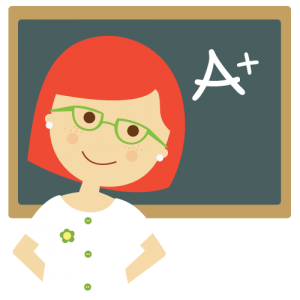 Free 6 week class trial. Available for Math or English. One free trial per school. Enquire below.
• Personalized learning for every student
• Improved student confidence and participation
• Schools report significant improvements in just 6 weeks